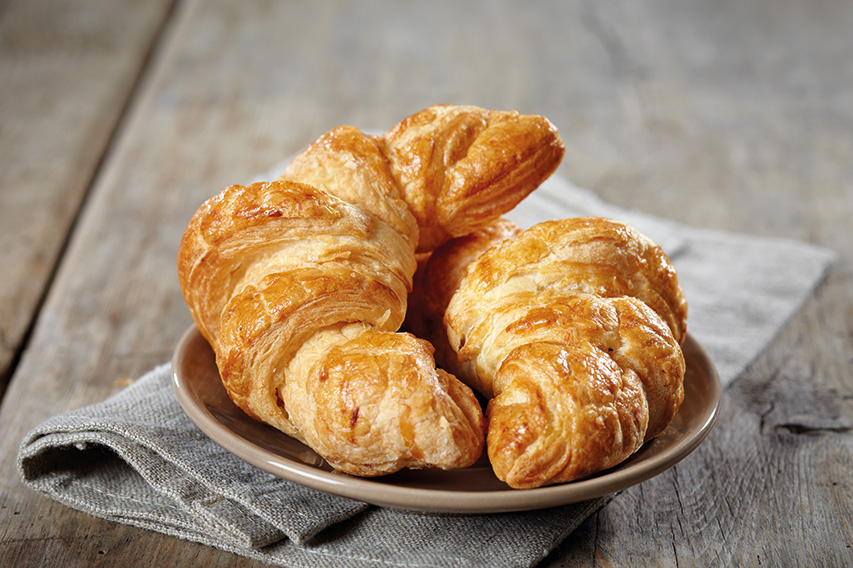 Food-To-Go in 2019
The total number of Food-to-go (FTG) visits reached 4.4bn in Q2 2019, up 6.4% year-on-year. 
Food to go (FTG) meal visits now account for over a third of all out of home meal visits, as meal visits increased by 10.3% year-on-year, compared to just 3.3% for snacks.
FTG average spend is growing faster than the total Eating Out market.
The largest gains are being seen at lunch and dinner. A variety of channels, including coffee shop/cafés, pub restaurants as well as chain restaurants have increasingly turned attention to the opportunity that FTG presents. This in turn has encouraged consumer spend at lunch and dinner by expanding ranges and adapting their offering to provide high quality and fresh FTG options.
Coffee shop/café channel has grown share of FTG visits across all day-parts.
Coffee shops are a strong performer in the FTG market. Notable brands such as Starbucks and Caffè Nero have gained share at breakfast in particular, performing well with new breakfast hot offerings and a focus on healthier products.
Greggs sees strong growth in share of visits at the key FTG day-parts.
Greggs has grown share of visits at breakfast, lunch and snacking. During the quarter, the bakery chain launched a limited edition summer lunch menu. Looking ahead, the retailer has announced it will be launching a new £4 evening meal deal to 500 stores in a bid to capture a greater share of consumers who are looking for an on-the-go dinner.
There is a rising standard across supermarket FTG offerings.
In terms of KPI brand performance, supermarket chains including Aldi, Lidl, Morrisons and Waitrose have seen increases in ratings for product-focused KPIs. This highlights the continued improvements in the quality of supermarket and c-store FTG offerings.
Almost a quarter of FTG visits are made on a shopping or leisure trip.
This mission has increased share by 1.5pp over the last year, most notably at the dinner day part where share has grown by 2.4pp.
Consumers desire good quality food.
When choosing a FTG establishment, 32% of consumers cited food quality/taste as a need which has increased by 0.7pp compared to Y/E June 2018.
Not getting a drink as part of a to-go mission is becoming more commonplace.
Over a third of consumers are not getting a drink at either the lunch or dinner day-part. This highlights the opportunity for operators and suppliers to target and encourage this group in order to maximise sales.