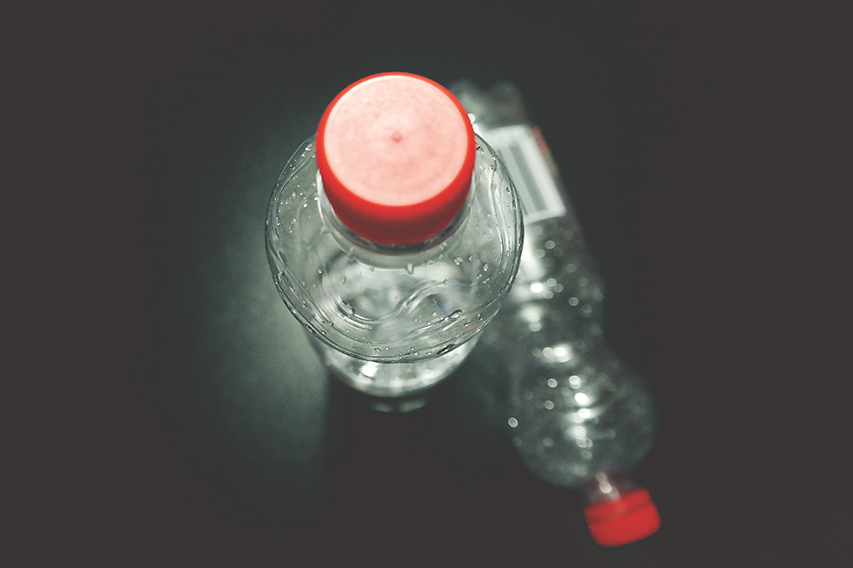 How are consumers actually behaving when it comes to sustainability?
A recent survey by retail app Ubamarket & Streetbees show more than a third of consumers won't buy products from companies that are known to have poor environmental standard.
Brits throw away over £200m worth of food as a result of overbuying.
More than half of those surveyed said they had actively changed their shopping and eating habits to be more sustainable.
The common steps people have taken to live a sustainable life were reducing their plastic usage (27%), recycling (14%), buying natural and organic products (14%), shopping for more local products (13%), reusing products (11%) and checking labels (7%).
42% of consumers want to be more environmentally conscious but feel they do not know enough about recycling and plastic pollution to make informed changes.
74% of consumers are not using the plastic they receive from Deliveroo.
Plastic pollution was considered to be the single greatest threat to life and the environment in modern history by 57% of people surveyed.
Black plastic, which is often unrecycled and used by some supermarkets in the packaging of their produce, is resulting in 30,000 –60,000 tonnes of waste per year.
77% of respondents felt that manufacturers and supermarkets were causing the most plastic pollution.
A striking 89% of consumers claim that they are willing to pay more for a sustainable product.
But for half of those surveyed cost was the biggest barrier to being more sustainable, followed by a lack of knowledge (10%) and low availability of products (9%).
A quarter felt most guilty about buying plastic products in terms of their environmental impact, while fast food and meat also fell into the top five remorse buys.