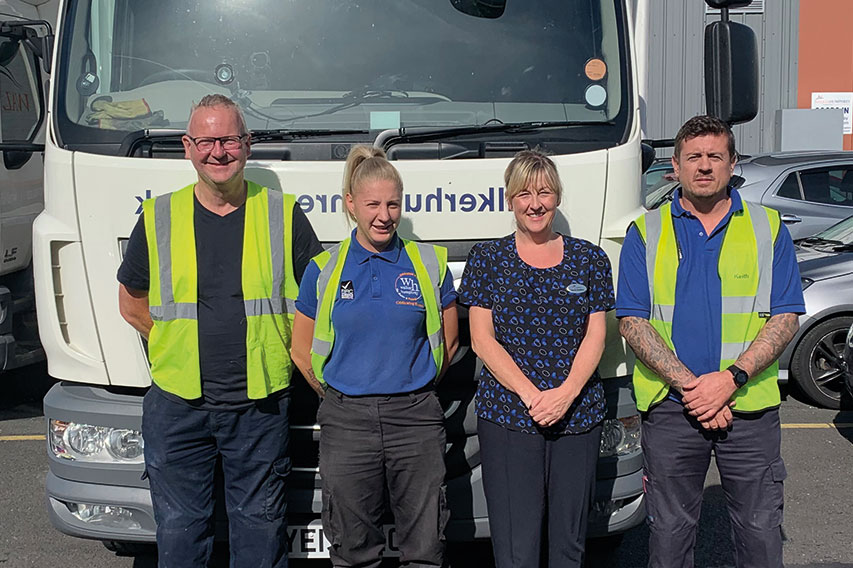 New Recruits
We recently welcomed two new drivers to the WH team. Keith Honnor and Paul Rothwell have begun making deliveries across the country so if you haven't already met them, be sure to say hello when you do.
Following hot on the heels of our HGV drivers is our new trainee, Laura Ellis. Already known to the company as the niece of Stewart and Martin Humphrey, Laura is working towards her class 2 HGV driving qualification and is looking forward to beginning her driving career with the company. We wish them all well as they settle into their new roles.
Our Customer Services Advisor, Caroline Kennaugh recently left us to begin her maternity leave. We wish her all the best as she welcomes her new arrival and look forward to meeting the new addition to the Kennaugh family. By now many of you may have been introduced to Sarah Houlker, who is taking on Caroline's role and has already settled into the team and we are delighted to welcome her on board.