Our promise
[rev_slider_vc alias="сorporate"]
Our Promise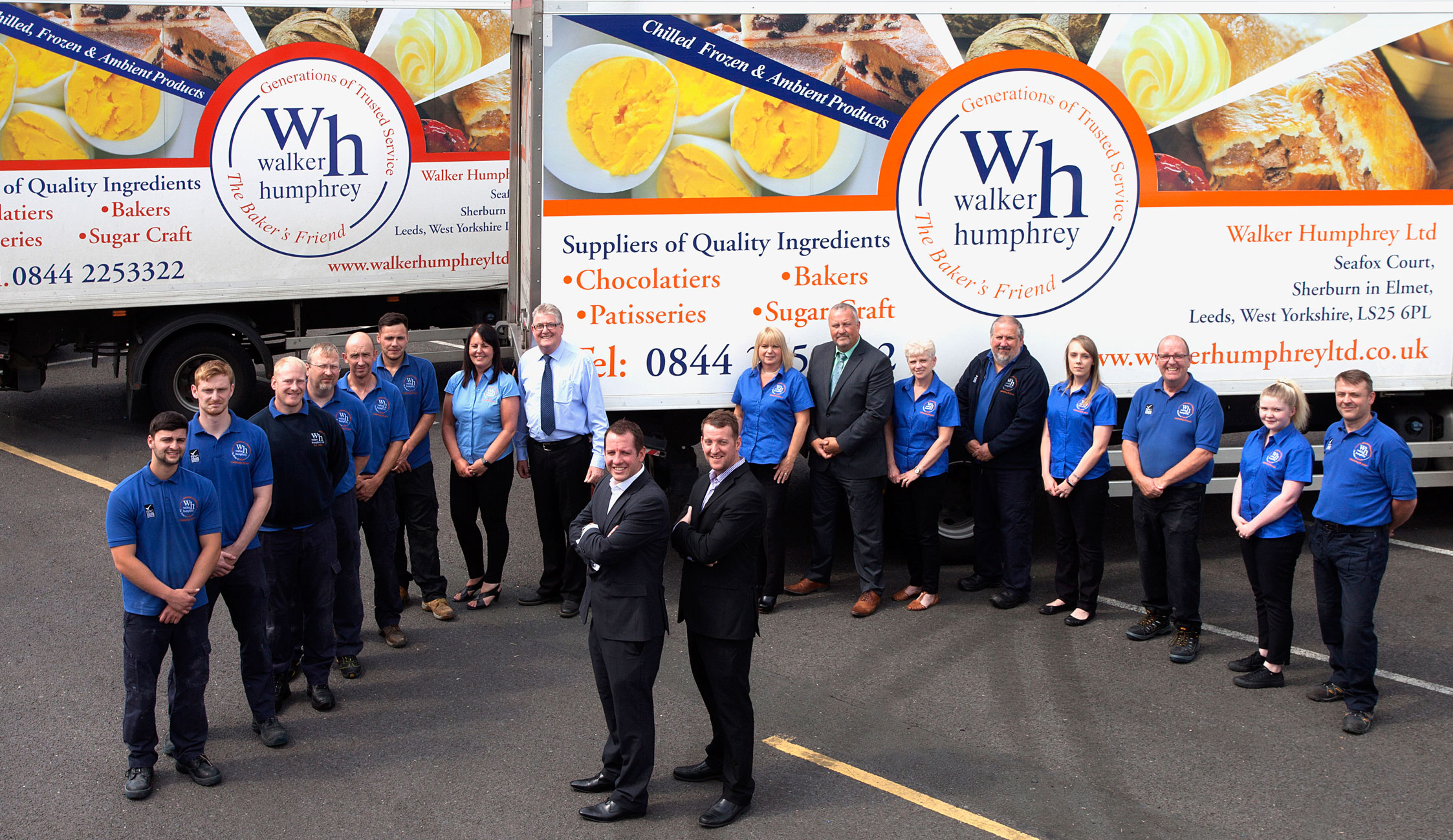 RELATIONSHIP
Working with you. We pride ourselves on helping each one of our customers create a successful business. Working with everyone from the smallest craft baker to the largest plant bakeries, we aim not only to supply products to our customers, but for them to also see us as a trusted advisor.
REASSURANCE
Quality products.We understand how important good quality ingredients are. We know that consistency is important and work closely with only the most reputable of suppliers to ensure quality is at its highest.
ADVICE
Technical support. Liaising closely with key suppliers means we can help with a lot more than just ingredients. We have the technical expertise to help you with new ideas and advise on any problems big or small.
RANGE
Everything you need. We offer a wide range of Ambient, Chilled and Frozen Products, along with a large variety of packaging and aim not to discontinue products that we know our customers want and need.
DELIVERY
For your convenience. Our customer service team will ring you on a weekly basis to assist with your ordering. The free weekly delivery service gets the products to your door at a time that suits you and our friendly drivers will unload your order carefully from our temperature controlled vehicles, ready for use.
PRODUCT SOURCING
Finding what you need. Our purchasing department will utilise their market knowledge and experience to source the products you require or recommend appropriate alternatives.
WORKING TOGETHER
Keeping you well informed. Customers have an allocated account manager, who knows you and understands your business. Account managers will visit you monthly if you require, keeping you informed of market changes and special offers, making sure Walker Humphrey are working in a way that works for you.
HIGH STANDARDS
Giving you piece of mind. We are committed to providing the highest quality standards to all our customers and have been awarded the BRC Global Standard Accreditation in storage and distribution.
ENVIRONMENT
Looking after our planet. From our car sharing scheme to our solar panel and LED lighting system, Walker Humphrey are passionate about reducing our carbon footprint and making a greener tomorrow.